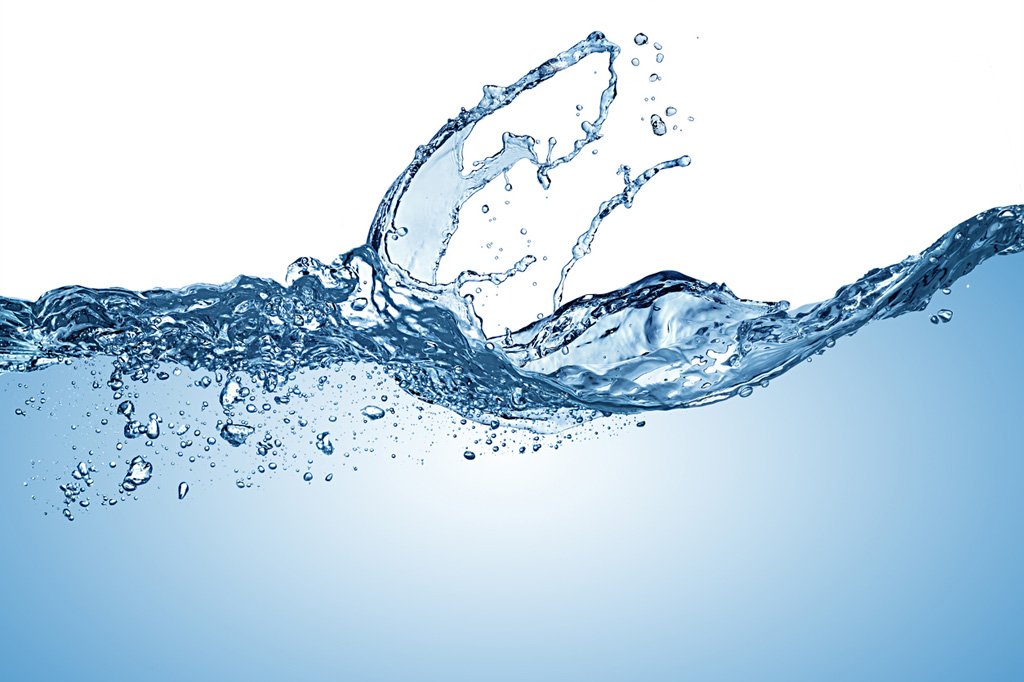 Wash Room Services
We work with an excellent third party supplier, who we have been using for many years, to organise and maintain our wash room services. They are reliable, provide an excellent service and produce good results. Our service with them is transparent, we will liaise with them on your behalf so there is one less supplier for you to deal with.
We like them because they have an innovative washroom servicing solution – a barcode monitoring system which gives customers complete peace of mind that their washroom services are being completed on time every time. Their unique barcode system monitors and records the completion of every washroom item we service and reports back to us and them. They are also a carbon neutral company helping to reduce carbon footprint.
Through them we can supply:
A diverse range of air freshners
Feminine hygiene systems
Sanitisers
Vending machines
Soap dispensers
We currently offer washroom services across West Sussex, Surrey and the South East. Areas we cover include Crawley, Gatwick, Horley, Horsham, Redhill, Reigate, Brighton and Leatherhead.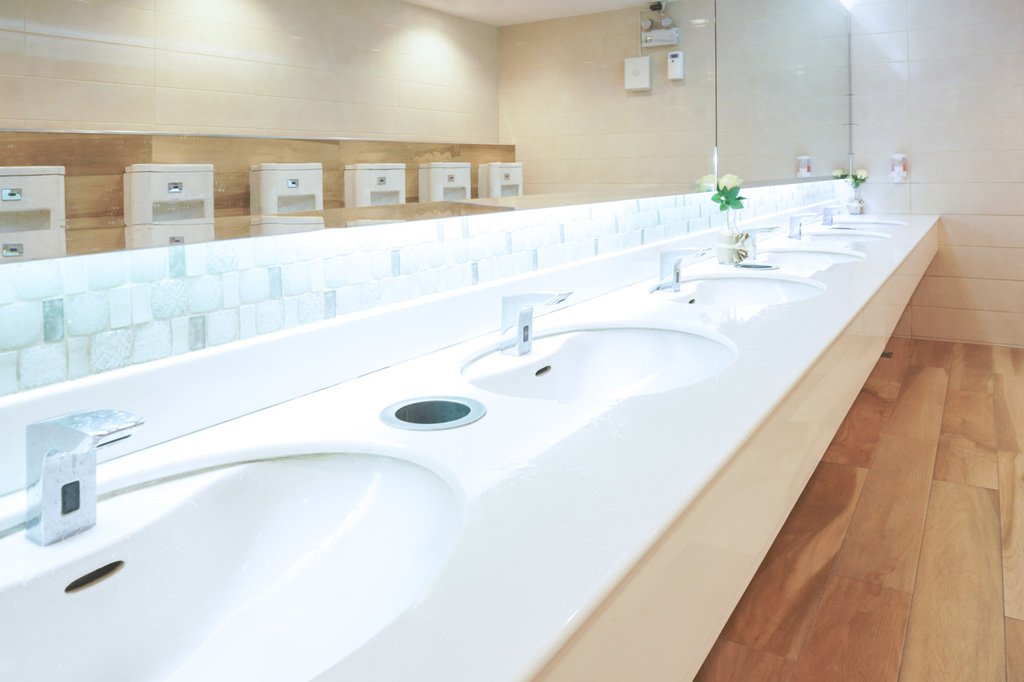 Consumables
We can supply all of your consumables. These are usually delivered directly to your site and are ordered regularly by our staff when supplies run low. All of our paper consumables come from sustainable sources.
We have many different brands and qualities to choose from including:
Hand towels
Toilet rolls
Hand soap
Air fresheners
Kitchen rolls