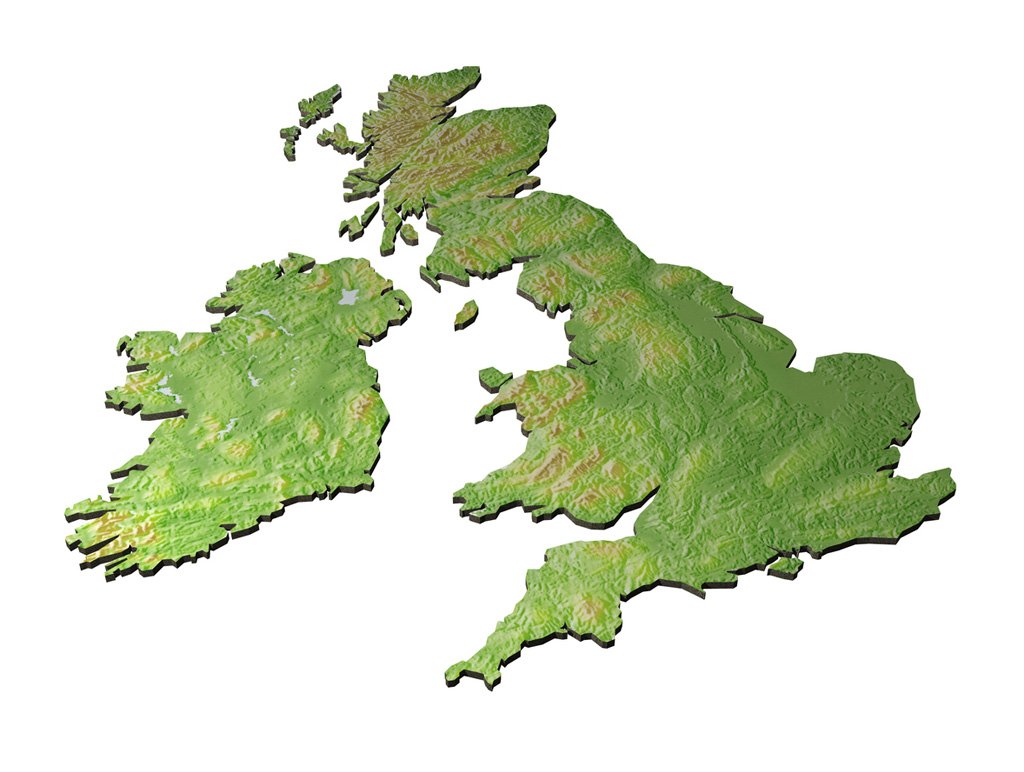 Greenstar Cleaners As Subcontractors
We are subcontractors for a number of national facility organisations who have national contracts but for various reasons are unable to service the properties they are responsible for in our area.
In these situations we are employed by the contract holder. We provide the same quality of work for the site in question and deal with the site directly with regard to the cleaning, but on all other matters we liaise with the contractor and we invoice the contractor directly.
This works because we are local and able to facilitate things quickly when it is necessary. We also have all the staff or are able to recruit locally and have the back-up resources to hand if they are required.
From our experience there is sometimes a lack of communication from the contractor with remote sites. This means that the cleaners and the client staff don't necessarily get the service they require from the national supplier. This is often due to the distance and time restraints.
If you are a contractor, or indeed site who may inadvertently been left to flounder and would like to see how we can help please do not hesitate to contact us.