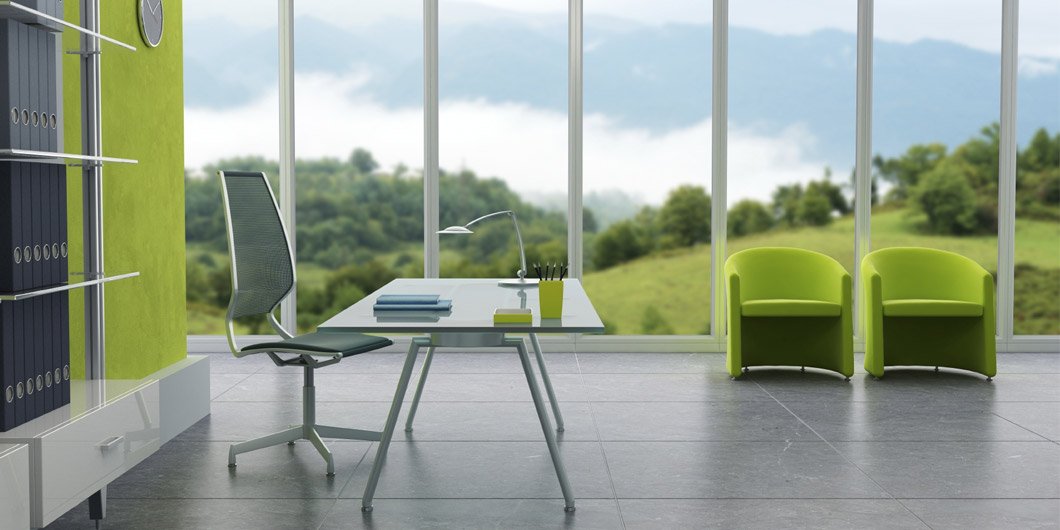 Cleaning At Its Best
Greenstar Cleaners Limited have been providing sustainable cleaning services to businesses in the South East for over 40 years.
The company is run by husband and wife Dean Clark and Nicki Hesketh. It was started by Nicki's father and continues to be a family run concern. This means that our clients aren't dealing with a large faceless organisation, but with people who really care about the success of the business and will therefore do whatever it takes to make it work.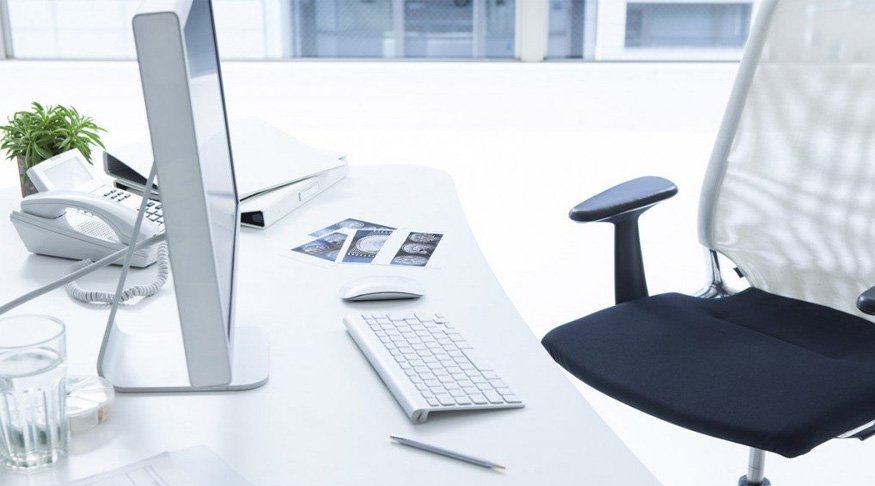 Why Use Us?
We are of a size that we still offer a personal service, yet we have all the benefits that come from using a larger company including;
Fully trained staff and the knowledge that we only use Greenstar employees, never agency staff.
We use the latest cleaning technology and equipment.
Our Health & Safety compliance is accredited annually by SafeContractor, so is always up to date.
We have full Public & Employer Liability insurance.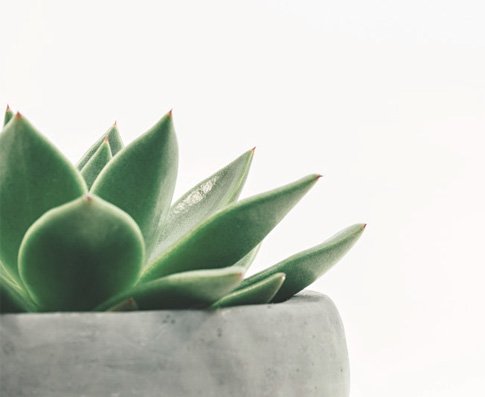 Over 40 Years of Knowledge
When entering a contract you want to feel safe in the knowledge that you will have continuity of service and that you will be a valued customer. As a company with over 40 years of continuous growth, Greenstar Cleaners can provide you with the assurance of stability and the resources to deal with any situation. We can also guarantee that one of the managers will always be available to you. Your satisfaction is key to us continuing to run a successful business.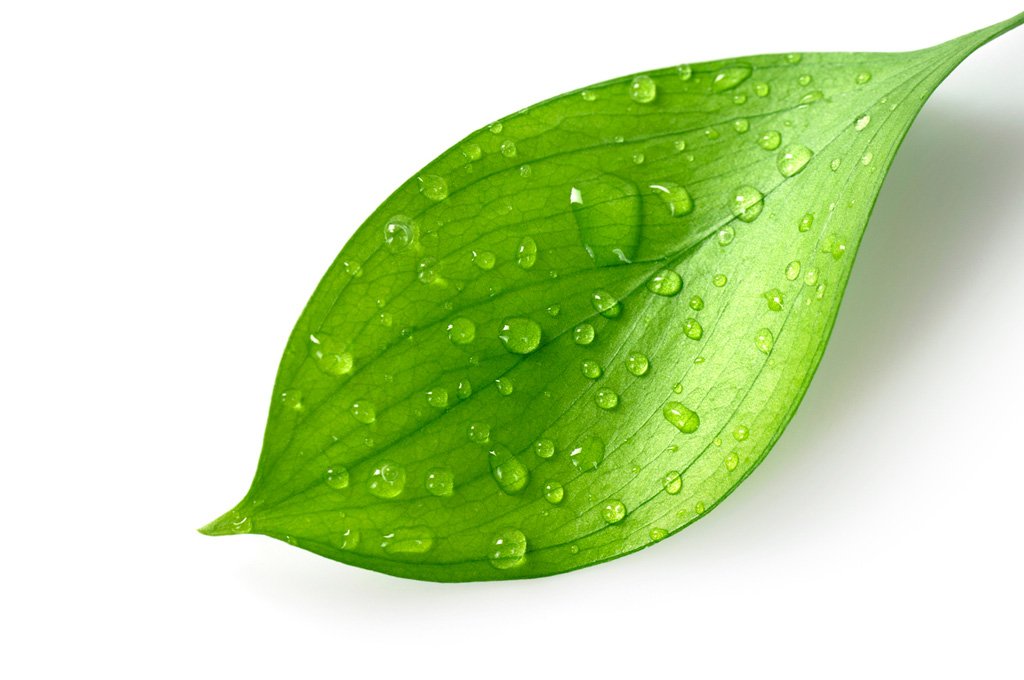 Made to Measure
We know that keeping costs under control are key to all organisation's success. Whatever the size of your company and whatever the size of your budget we can find a cleaning solution that will work for you. We have over 80 clients who range from 3 hours cleaning to over 100 hours a week.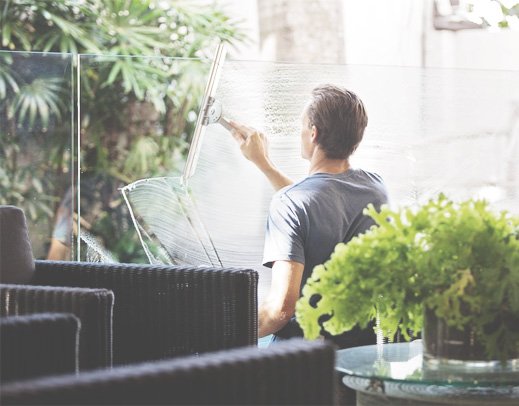 Greenstar People
Our staff are key to us having happy customers. Being valued inspires everyone to put their best effort in. We try to show our staff that they are valued by providing them with good working conditions, uniforms, good communication and we are working with clients to make the Real Living Wage the standard wage for us, as opposed the exception.