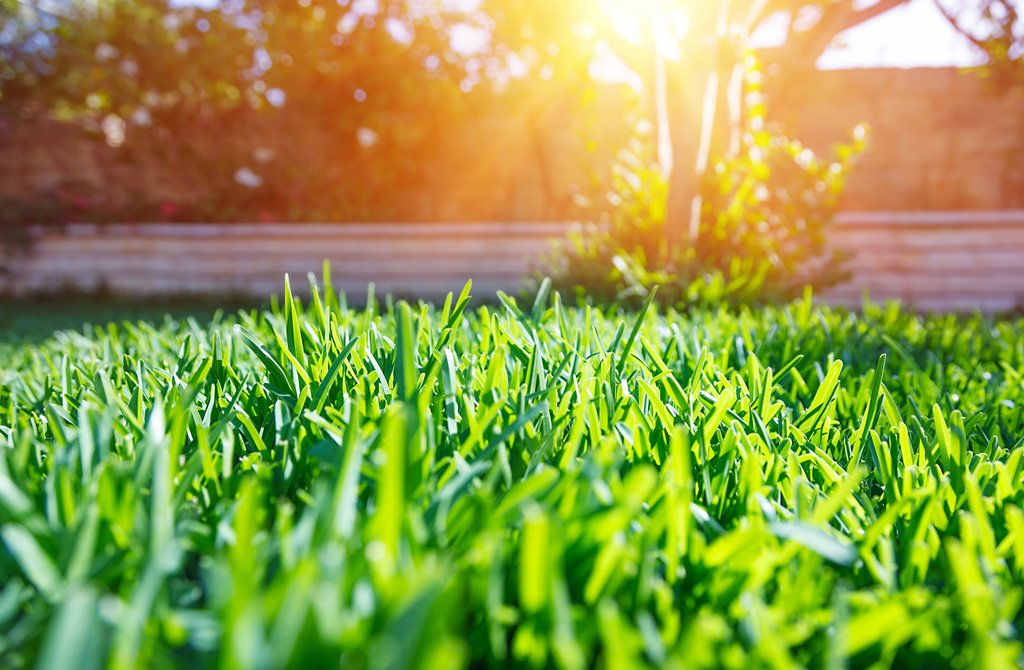 Grounds Maintenance
The offices are clean; the windows are clean and so is the car park, but who looks after those overgrown hedges and borders? Quite often the grounds around a building get forgotten, especially if they are simply grass borders and hedges. The overall appeal of a building and maybe reputation of a company is not only judged by the building itself, but by its surroundings too.
Our grounds team is fully trained and carry out all manor of tasks including mowing borders, trimming hedges, weeding flower beds, weed pulling hardstanding areas and leaf clearance.
Car Park Cleaning & Litter Picking
Keeping car parks free of litter and clean is a challenge when you consider the amount of footfall they receive day in and day out. Regular car park cleaning and litter picking helps to keep premises looking neat and tidy. This ensures your site offers an instant welcome for both staff and visitors and creates the right impression. Even with offices it is all about kerb appeal.
We sweep and litter pick; this is usually carried out at weekends, which we've found causes the least disruption to office life and also ensures that we can reach everywhere as there are no cars to manoeuvre around. Occasionally car parks or paved areas need a little more than this and we provide a jet washing service, using the latest high-powered equipment.
Nature has her part to play too in making things messy – leaves! Whilst beautiful when on the trees, they are a hazard when they fall, especially in our wet autumn climate. A car park can quite easily become a skating rink.
Using us both inside and out will help your office sparkle even more.