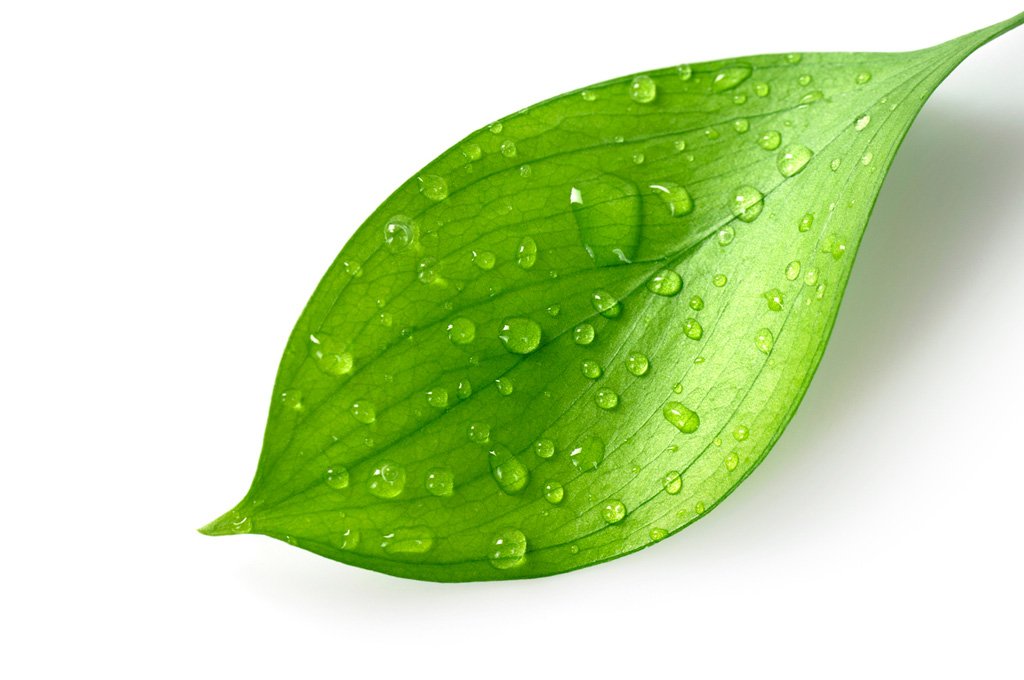 Sustainable Office Cleaning
We aim for our office cleaning to be as sustainable as possible, using as few chemicals as we can. To enable us to do this, we use micro-fibre technology for our cleaning. This uses only water which means that our chemical usage is minimal.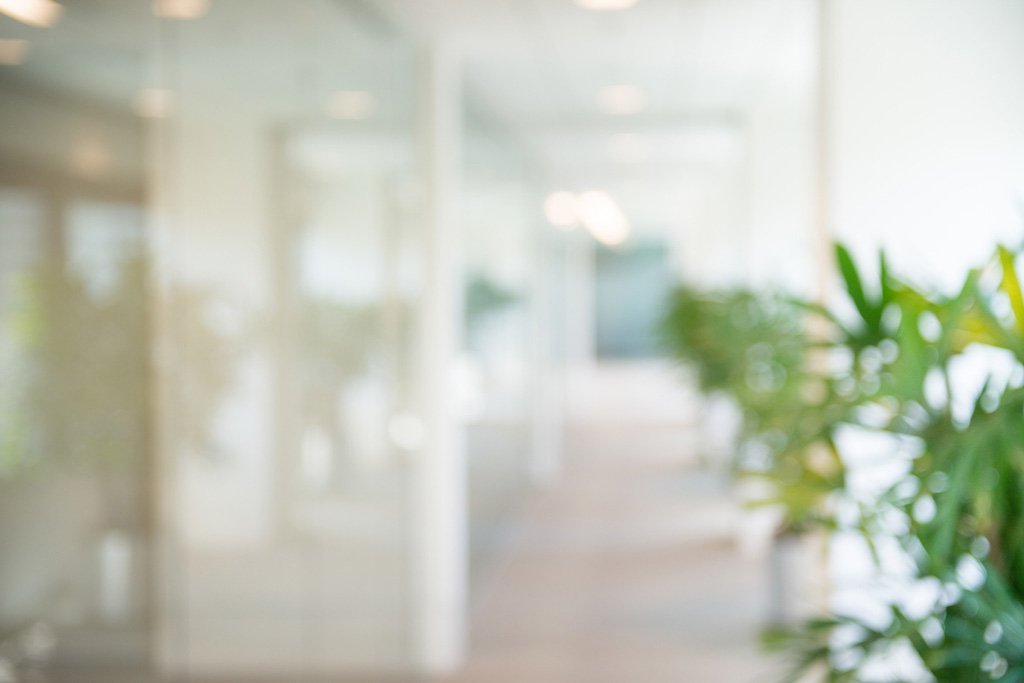 The Technology
When you first learn about micro-fibre it is difficult to comprehend how not using chemicals can actually clean and get rid of germs. It has been scientifically proven to work and is used in many healthcare environments globally. The micro-fibre cloths and mops lift and trap over 98% of bacteria, enabling us to reduce the use of harmful chemicals. The cloths are colour-coded for the cleaning of different areas to reduce the transfer of bacteria. We use fresh cloths and mops each day.
Using micro-fibre technology is not only good for the environment, but for the health of your staff too, especially those who are sensitive to chemicals.
We work with our clients on their recycling programmes and can help to reduce wastage of utilities such as water and electricity.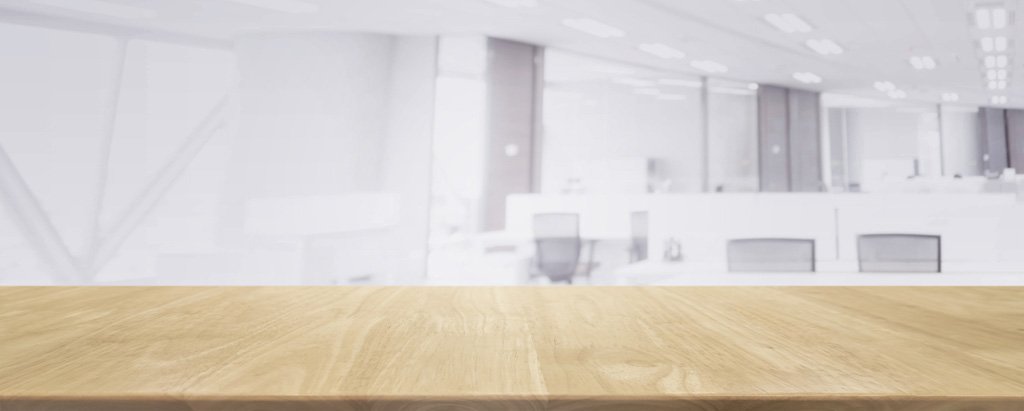 Competitively Priced
Being sustainable doesn't make us more expensive; you will find our pricing to be extremely competitive. Intelligent cleaning means we can find a solution to your cleaning requirements that will both keep your premises sparkling and match your budget. If you have hybrid working practices, we can work with you to arrange a suitable cleaning schedule. Cleaning of your premises could be from 2 hours a week to 30 hours a day; no premises are too big or too small.
Health & Safety
We take Health and Safety very seriously it is obviously important for both our staff and our clients. We are accredited by the Alcumus SafeContractor scheme; this monitors our adherence to the most current Health and Safety Regulations and work practices, on an annual basis. We ensure that all of our staff follow best practice health and safety advice.

Streamline Service
We have invested in office systems to help us with maintaining the sites we clean and making our communication with both staff and clients more efficient. We are able to carry out onsite audits on mobile devices, which can be shared electronically with our clients and the office.
Insurance
We are fully insured with Public Liability Insurance up to £5 million and Employer's Liability up to £10 million.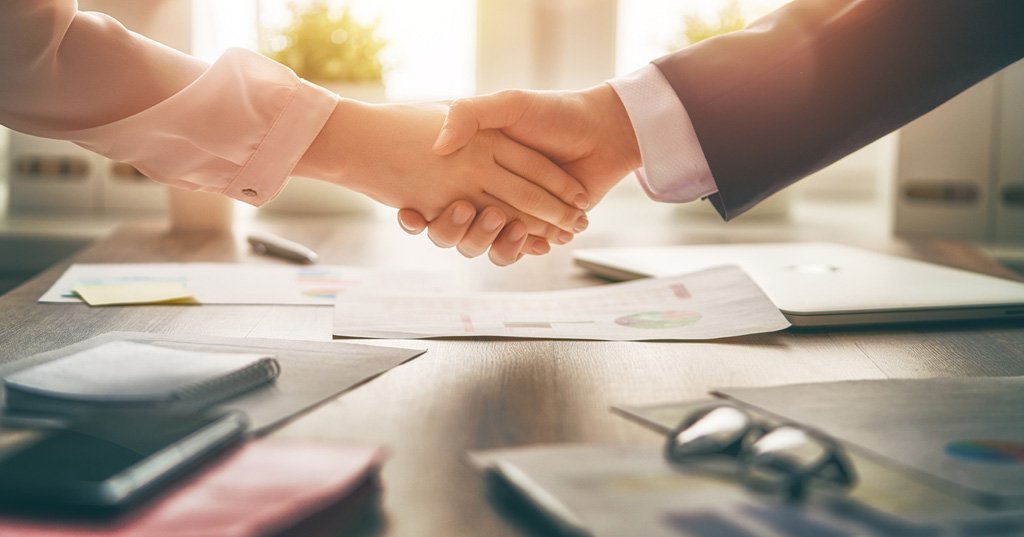 TUPE
We are conversant with the law regarding TUPE (Transfer of Undertakings (Protection of Employment) Regulations 2006, having done many successful staff transfers over the years.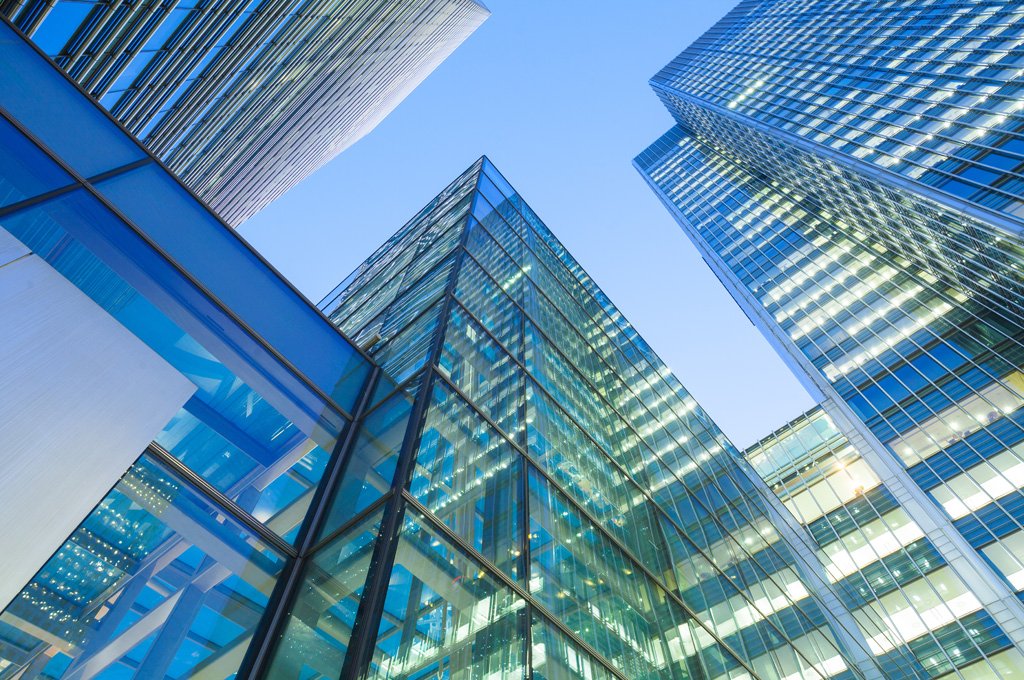 Cleaning Everywhere
Alongside offices we also clean: common areas, serviced offices, specialist laboratory cleaning, laundries, warehouses, storage companies to name but a few. We would be delighted to consider cleaning any premises.
Our customers include: manufacturers, accountants, solicitors, airlines, production companies, distributors, creative companies, the list is endless. We have a really diverse portfolio of companies that we work for.
We currently service offices across West Sussex, Surrey and the South East. Areas we cover include Crawley, Gatwick, Horley, Horsham, Redhill, Reigate, Brighton and Leatherhead.