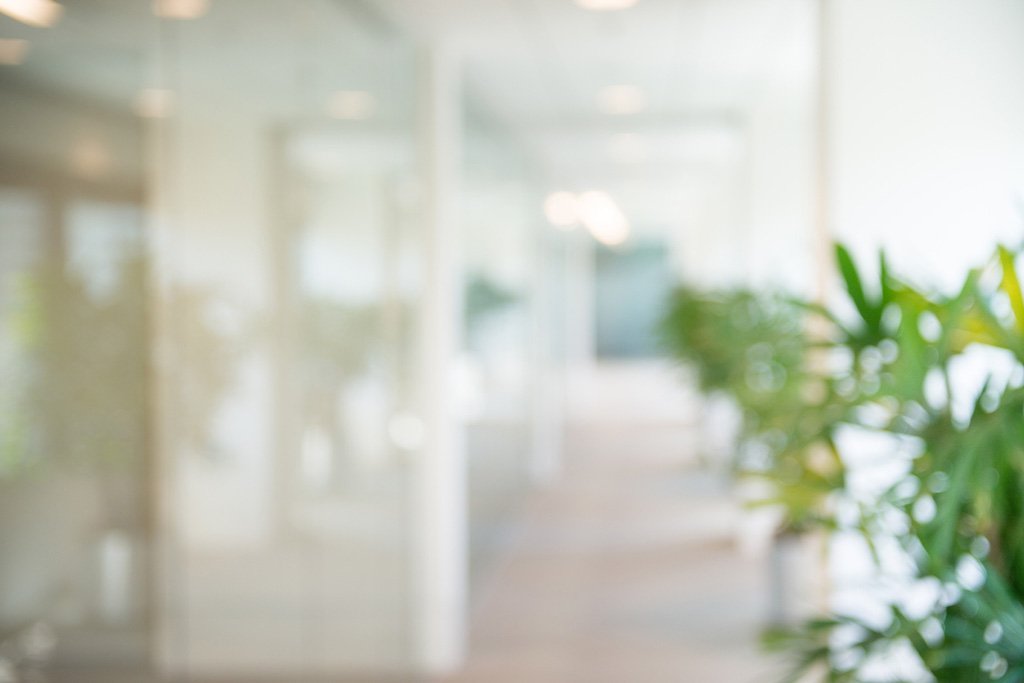 Hard Floor Maintenance
Floors installed for commercial purposes are subject to excessive traffic, wear and tear and are often just taken for granted. They should be of a high specification and as such are a substantial initial investment. However, if maintained properly they should stand the test of time.
We currently offer hard floor maintenance across West Sussex, Surrey and the South East. Areas we cover include Crawley, Gatwick, Horley, Horsham, Redhill, Reigate, Brighton and Leatherhead.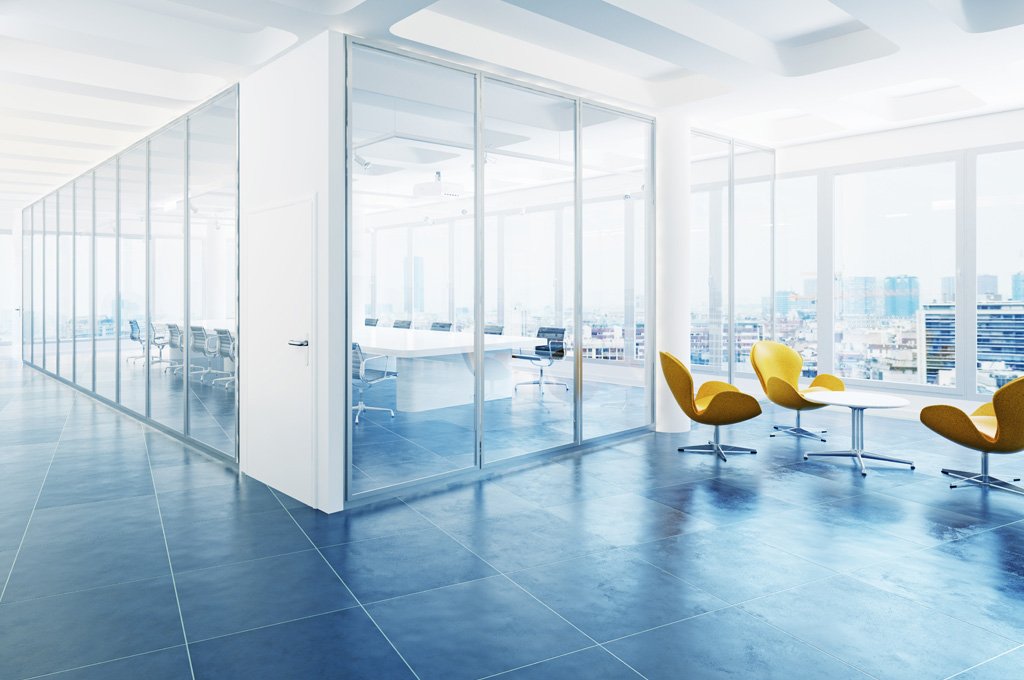 Choosing the right floor
If you are in the position of being able to choose flooring, take into consideration what it is being used for; is it an entrance floor that will have high traffic? Is it a kitchen floor that will be subject to spillages? Does it need to be slip proof? There are many questions to ask your supplier, but one of the primary questions is how easy is it to maintain? Often suppliers will find you the most beautiful floor, but it won't be appropriate for the usage it's required for.
One of the main problems we have come across over the years have been exquisitely tiled reception floors that haven't been sealed. Therefore they absorb all the muck and dirt causing them to stain and within months the floor is ruined. Or porous kitchen floors where it is difficult to remove stains. It is absolutely essential to ask how the floor is cleaned and is it fit for purpose? Although we can sort out most things, it is better not to have them occur in the first place.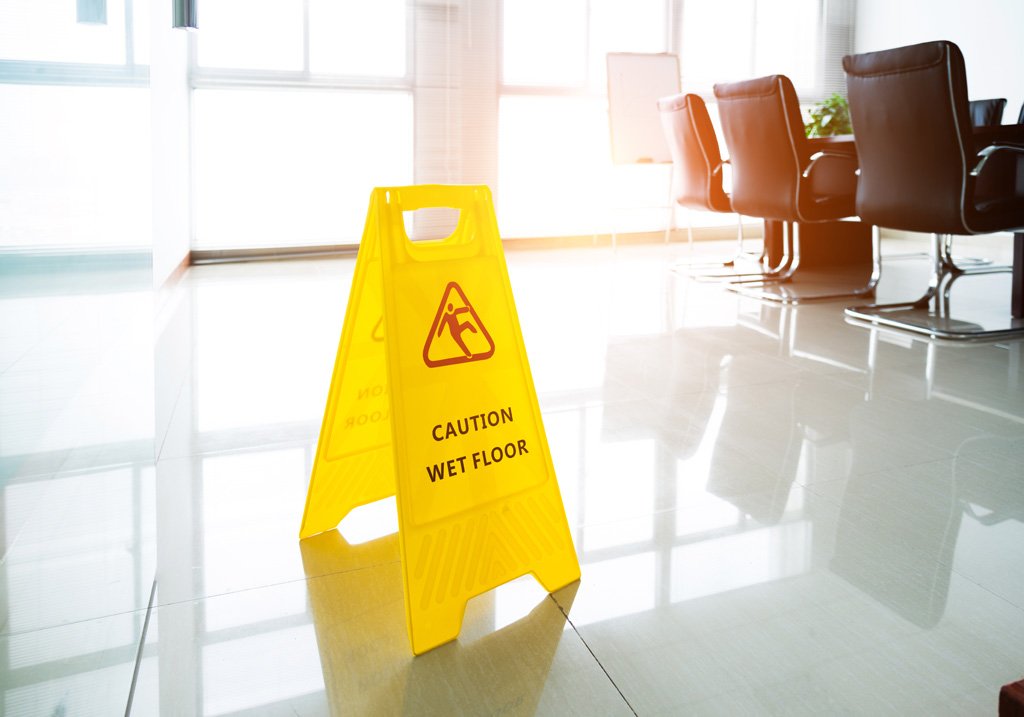 Regular Maintenance – Long Term Gain
Once your floor is installed, periodic maintenance of the floors should be undertaken to maintain the quality and hopefully reduce the requirement for expensive remedial action over time and protect the floor.
Our hard floor maintenance includes
Scrubbing
Stripping and resealing
Tile and grout cleaning
Polishing
Sealing
We would recommend a regular programme of floor maintenance be put in place to fit with the requirements of the flooring, or we can of course undertake tasks on an ad hoc basis.
Welcome
Another thing to consider with regard to reception areas is a commercial entrance mat. These are much more substantial than domestic ones and assist in the daily battle against dirt.
We can source these for you and also maintain them.