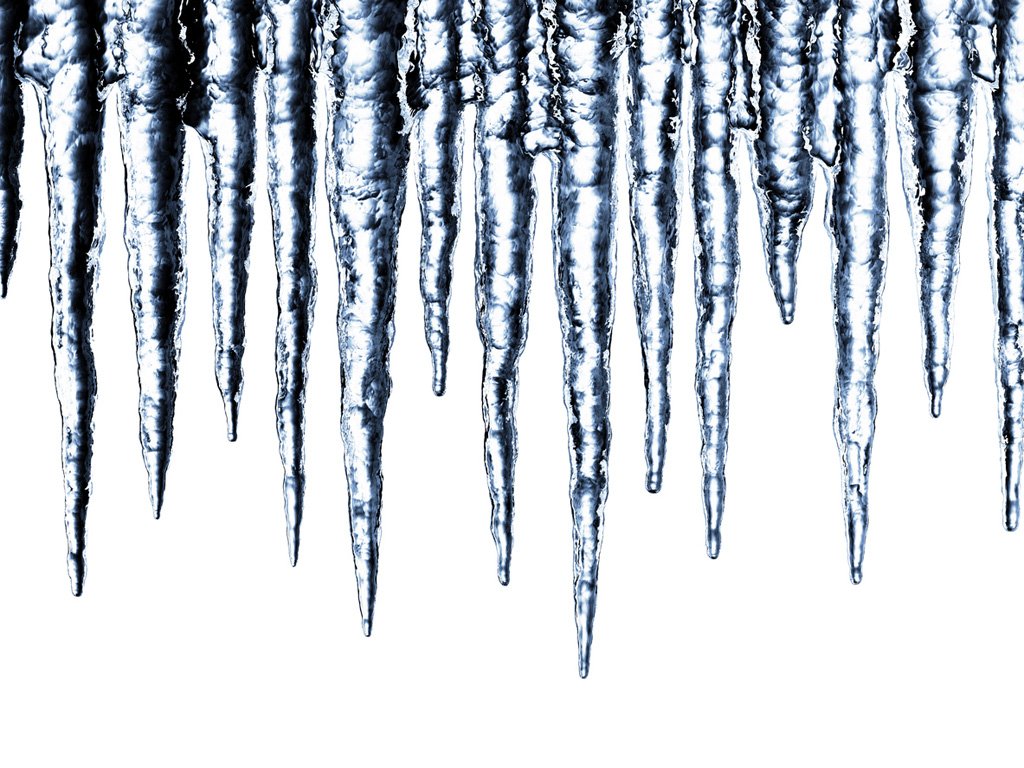 Winter Services
It is difficult to gauge what the weather will be each year, but it is better to be prepared than caught unaware. We offer a gritting service for our customers, which will give you peace of mind throughout the winter.
We monitor the weather forecast and have an agreement in place with you, indicating at what temperature we will grit your site. We have a commercial salt spreader to ensure that the grit is dispersed as it should be.
Alternatively we can provide you with grit bins and salt for you to do it yourself.