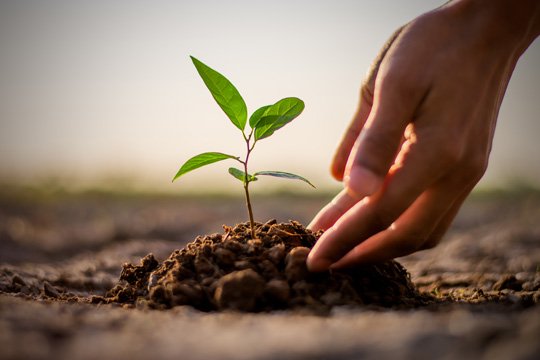 Corporate Social Responsibility
We have been part of the community for over 40 years, employing staff and looking after our customers. We wanted to do more than this and have for a number of years supported other initiatives and causes, be it through volunteering, raising money or donating funds.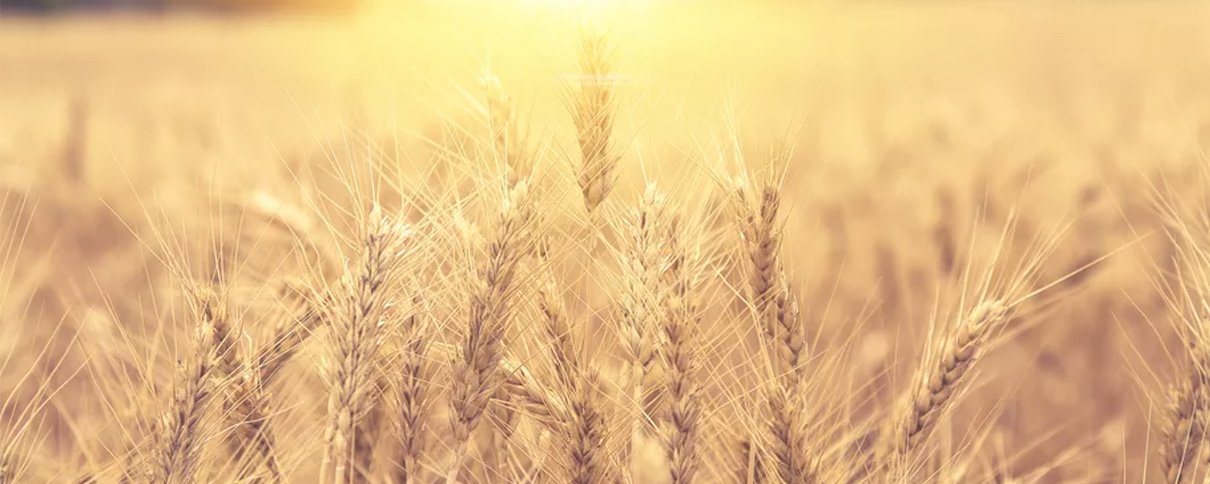 The Environment
It all began back in 2000 when we realised we needed to look at our sustainability and the impact we were having on the environment. At this pointed we started to use micro-fibre technology which enables us to minimise the use of chemicals harmful to the environment. It also saves on water usage and waste, and is much better for the health our employees and our customers, especially those with allergies.
Our initial forays culminated in winning the Crawley Green Business Awards in 2006 and since then we have continually worked at improving our sustainability.
We work with and encourage our customers with their sustainbality programs, from recycling to ensuring all electrical equipment is switched off in the evening.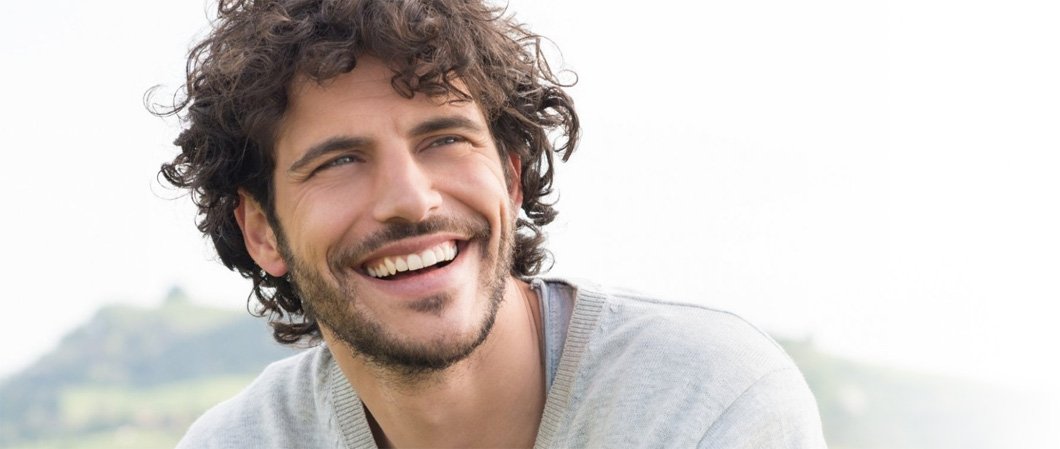 Real Living Wage
Cleaning and cleaners are often not given much thought by companies. We value our staff who are integral to us running a successful business. We train them to do the job well and we supervise them to ensure everything stays that way.
We realise that in order to recruit and retain the best cleaners we need to reward them accordingly. We are currently working towards paying all of our cleaners the voluntary Real Living Wage. The benefits of this are that we have the choice of recruits and are able to select the very best. In an industry where finding good staff is a challenge, this is a huge advantage. Our staff are more motivated and we are able to retain them, which is of a great benefit to our clients. More information on the Real Living Wage can be found at https://www.livingwage.org.uk
Soap That Changes Lives
Greenstar Cleaners are delighted to be supporting Clarity, the UK's oldest social enterprise, which creates jobs for blind, disabled or otherwise disadvantaged people through the manufacture of soap and cleaning products.
Based in East London, they create and manufacture high quality soap and cleaning products. Their soaps are colour and paraben free and no products are tested on animals. They strive to be as environmentally friendly as possible.
Using their products creates opportunities for people with disabilities who create, pack, sell and distributed their products with care. Their mission is to provide a stepping stone into other employment for those who can achieve it, whilst providing a real, long-term job for those whom this goal is less likely. They currently employ more than 100 people across the country and aim to generate 60 new job opportunities for disabled or disadvantaged people every year.
We use Clarity soap as standard in all of the sites where we provide hand soap dispensers and refill.